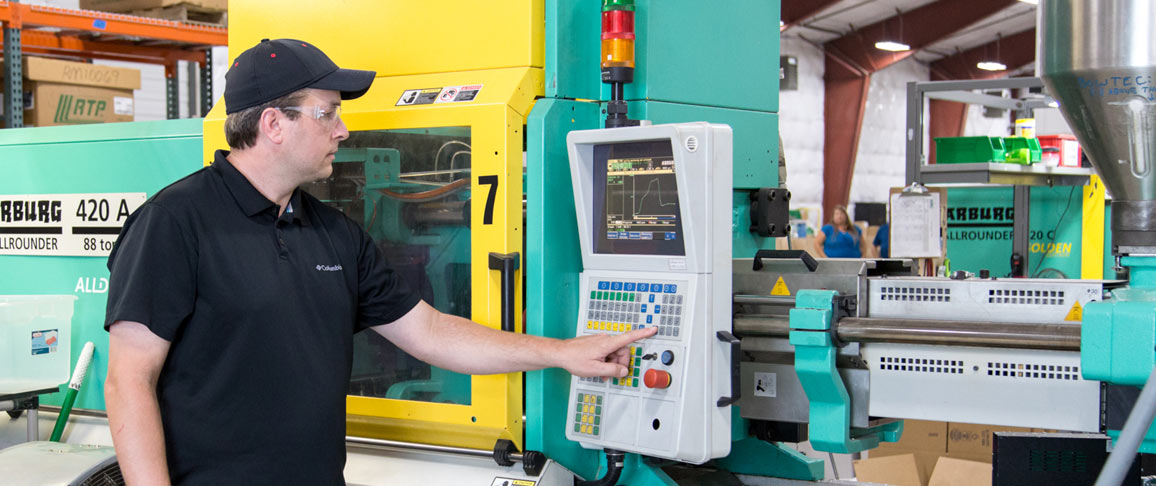 Leading Injection Molder in the Northwest
Alternative Molding Concepts (AMC) is an ISO 9001-2015 certified injection molding and assembly company located in Post Falls, ID, supporting Original Equipment Manufacturers in the Health and Fitness, Medical, Electronics, Firearm accessory, Plumbing, and Agricultural markets.  The business was founded in 2007 by Doug Larson who has been in the injection molding industry for over 35 years.  Doug has a background in the automotive and medical industries where he held General Manager responsibilities for 15 years prior to starting the company.  Doug was the President/Owner of Alternative Molding Concepts up till October of 2019 when it was sold to James Cote' and Patrick Vollmer.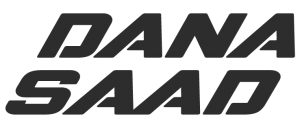 Origins began in the 1960's when Michael H. Saad, a successful retail shoe store owner, set out to develop a new product.  This invention was an automated shoe sizing machine, the first of its kind.   Pursuit of this new idea led Michael to partner with Homer Dana for its design.  Homer Dana, a well-recognized professor and engineer at Washington Sate University, became an integral part of the endeavor which led to the creation of the Dana Saad Shoes Sizing Machine and the Dana Saad Company.  The Dana Saad Shoe Sizer would go on to serve a domestic and global market including places like Canada, Germany, Singapore, Mexico, Great Britain, and others.   In the early 1980's The Dana Saad Company expanded their business into a new manufacturing process for the design of new products.  This new process was plastic injection molding.  As the company kept growing Michael Saad's son's Mike Jr. and Patrick, took the helm, and helped make Dana Saad Company a market leader and trusted name in the custom plastic injection molding world.  Dana Saad continues to provide world class service and plastic parts to large OEMs and small business alike.  Their deep experience and commitment to customers' demands has placed them at the forefront of the industry for the past 50 years. In August of 2021 James Cote' and Patrick Vollmer bought Dana Saad to help bring even more industry experience, tooling, and molding capabilities to their customers.

Began in 1981 as an injection mold maker. EJK inc has now grown and expanded from tool making into injection and secondary  services with high volume production. With over 30 years' experience as a plastic and rubber injection molding source in the USA and many quality factories overseas supporting us, we are proud to be a contributing part of customer's growth and success. We realize today's market demands high quality products at competitive prices. Quality Policy is to pursue continuous improvement to meet and exceed our client partners' expectations. We strive to better than our competitors in providing quality products and services. October 28th, 2021, James Cote' and Patrick Vollmer bought EJK Plastics to help bring even more industry experience, tooling, and molding capabilities to their customers.
At AMC we are known for our reliability, responsiveness and creativity.  Utilizing over 80 years of experience in thermoplastics, our talented team is driven to provide our customers finished products optimally designed for quality, process efficiency and cost.  Our team continually aim to be the ideal team player who are hungry, humble and smart.  If you would like to apply to join our team or have any questions about growing your business with AMC, contact us today.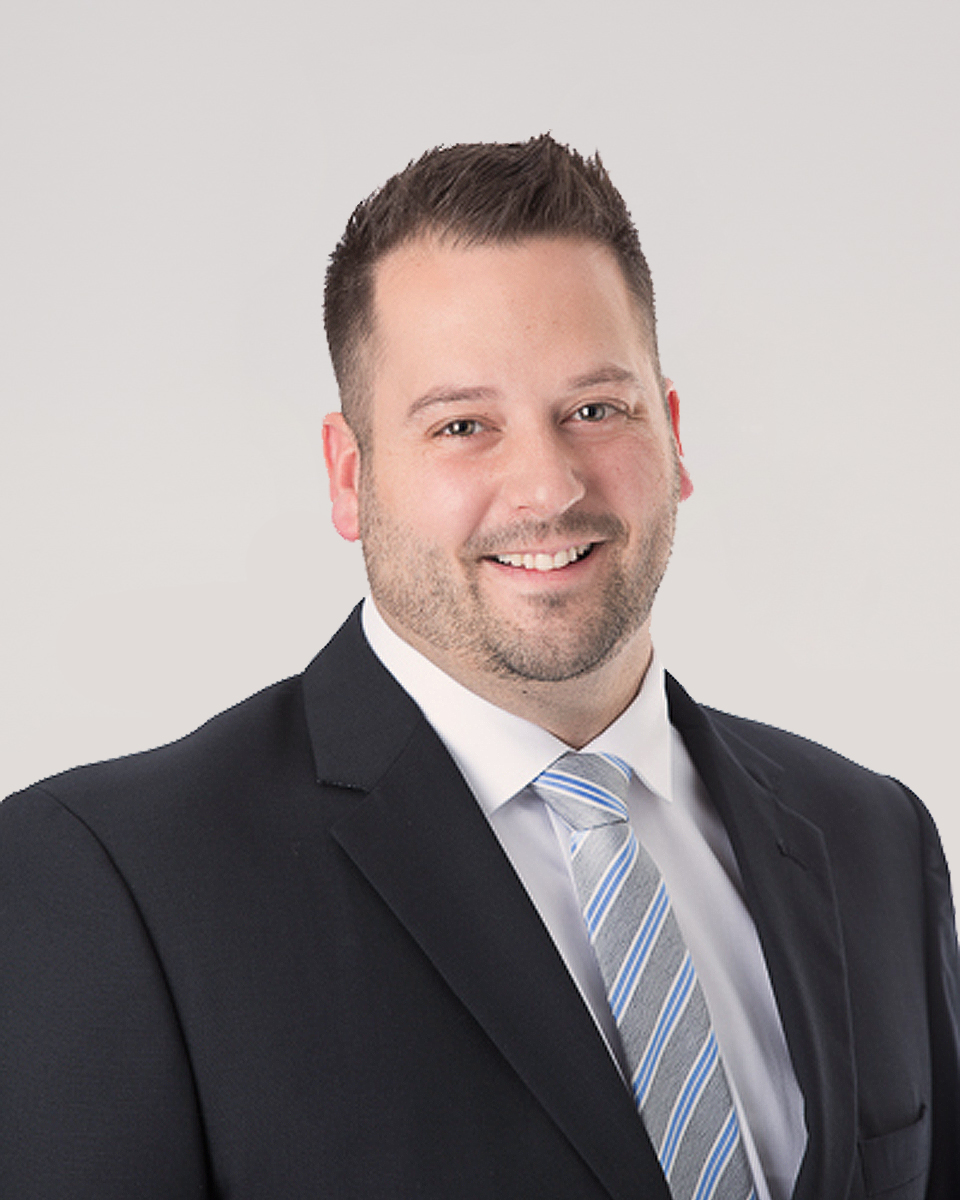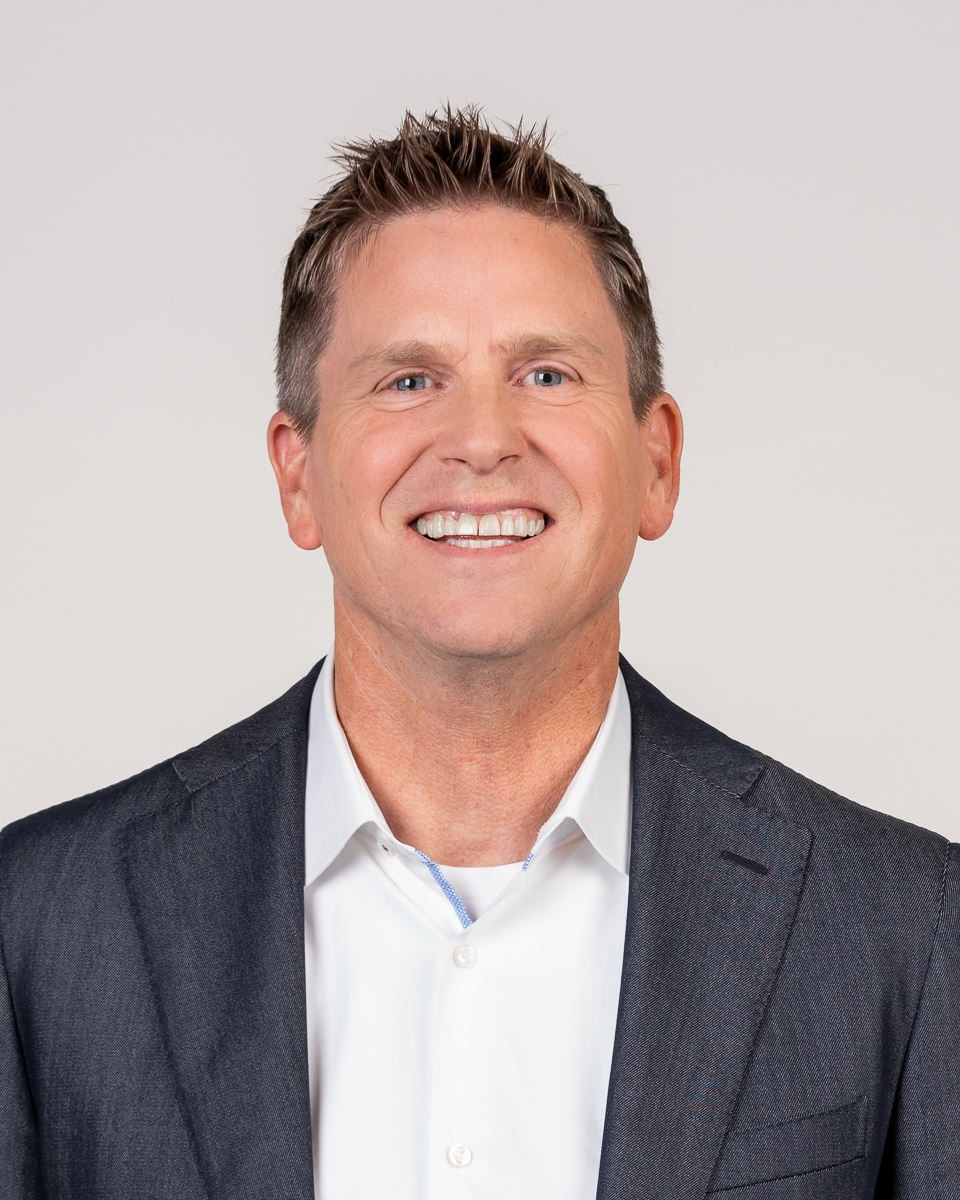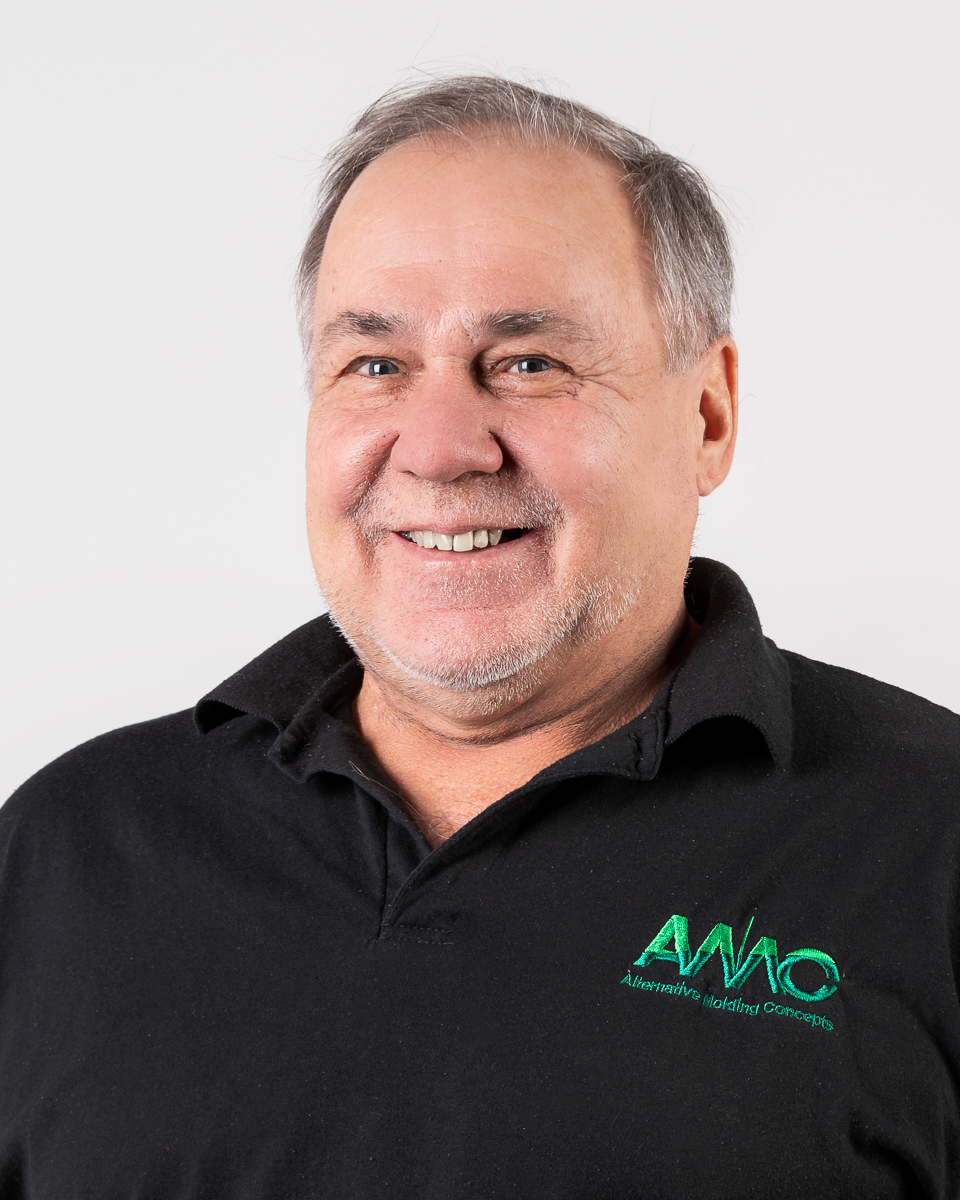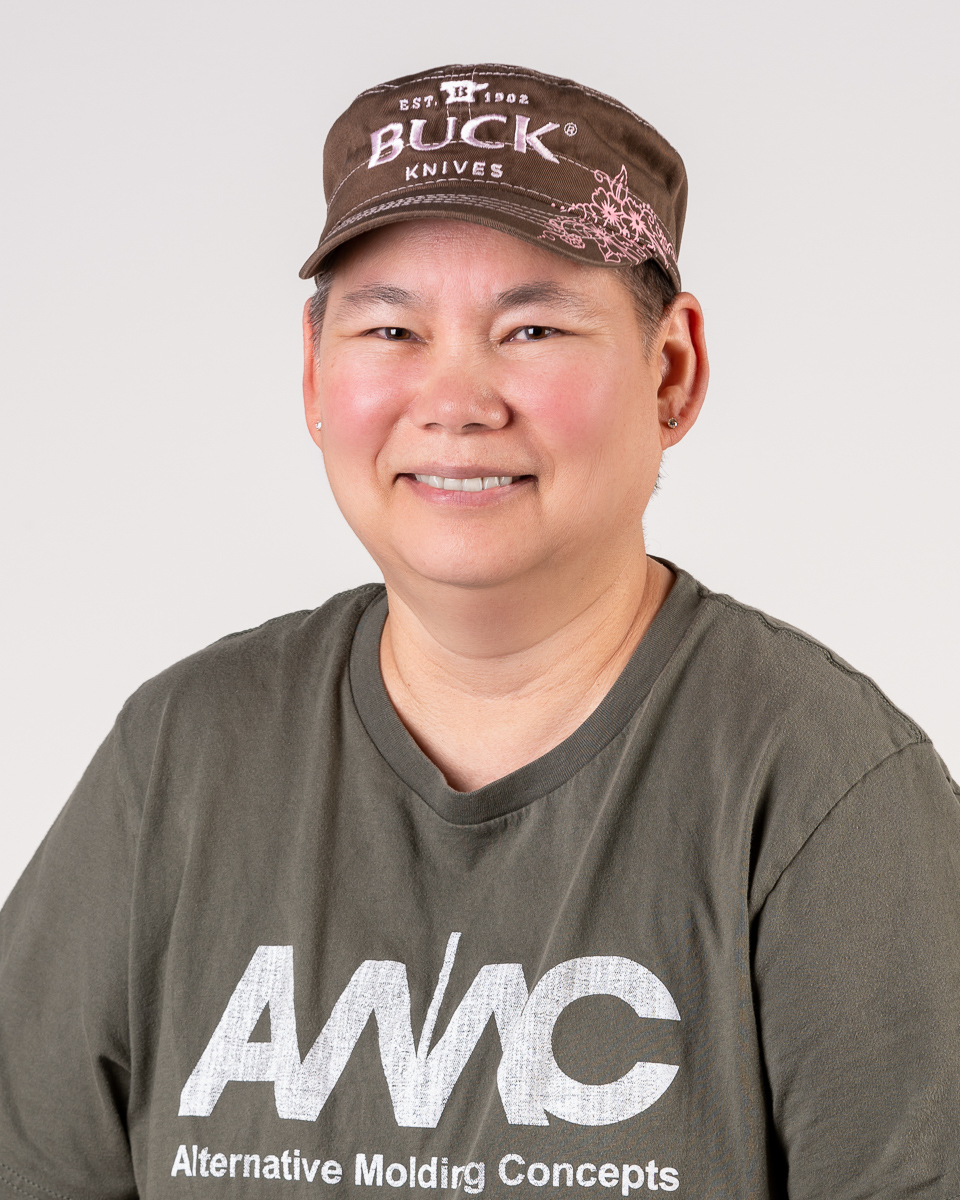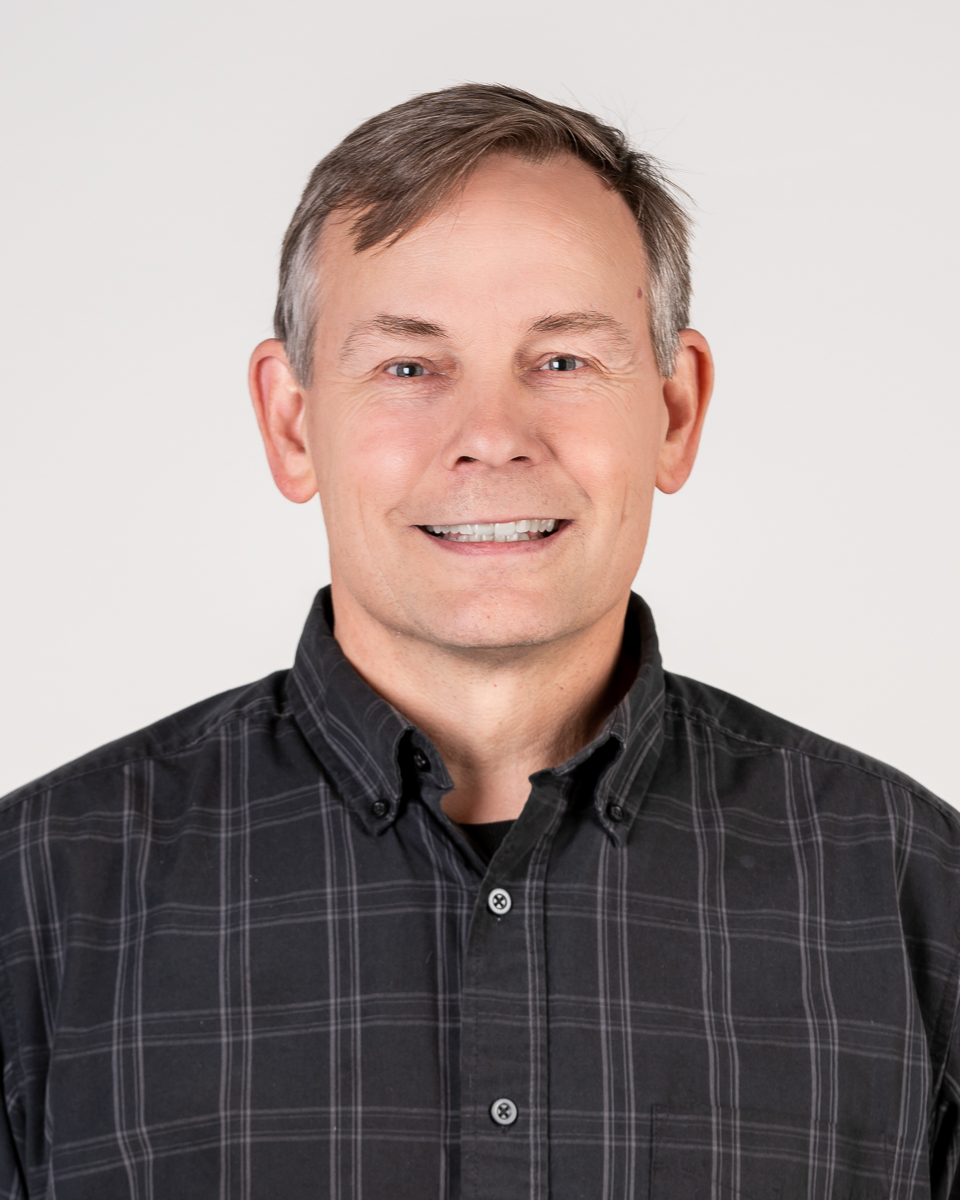 Product Design & Engineer