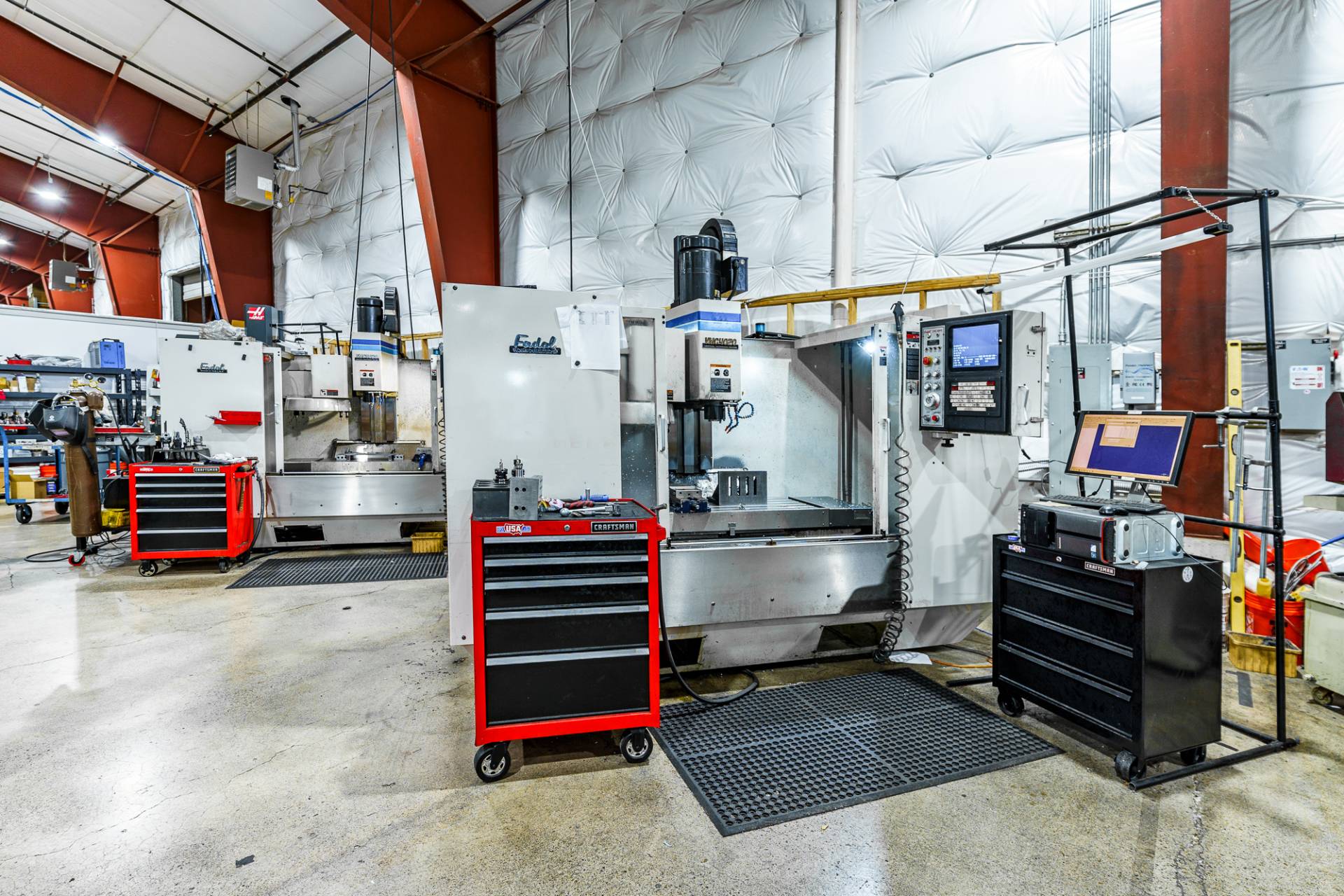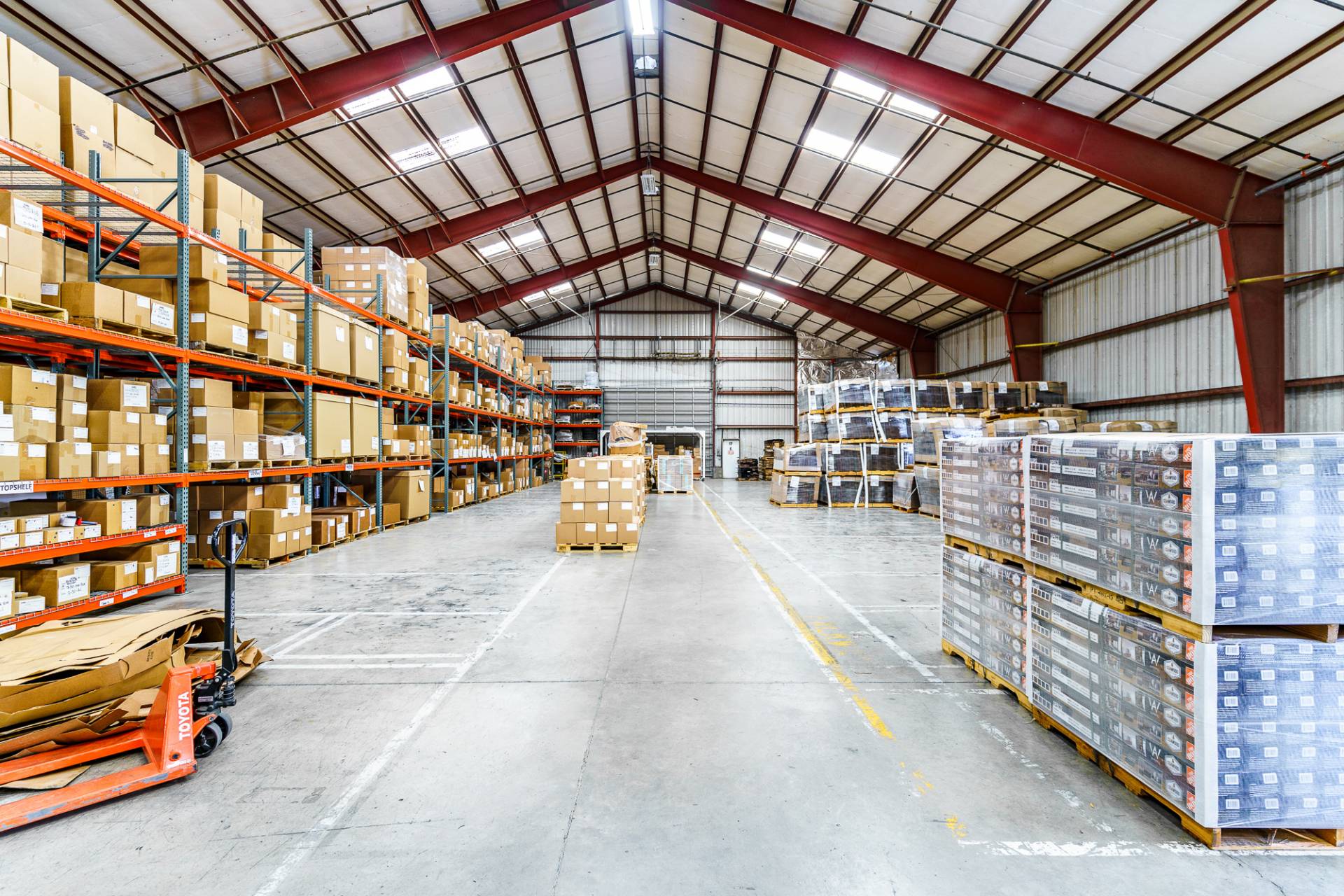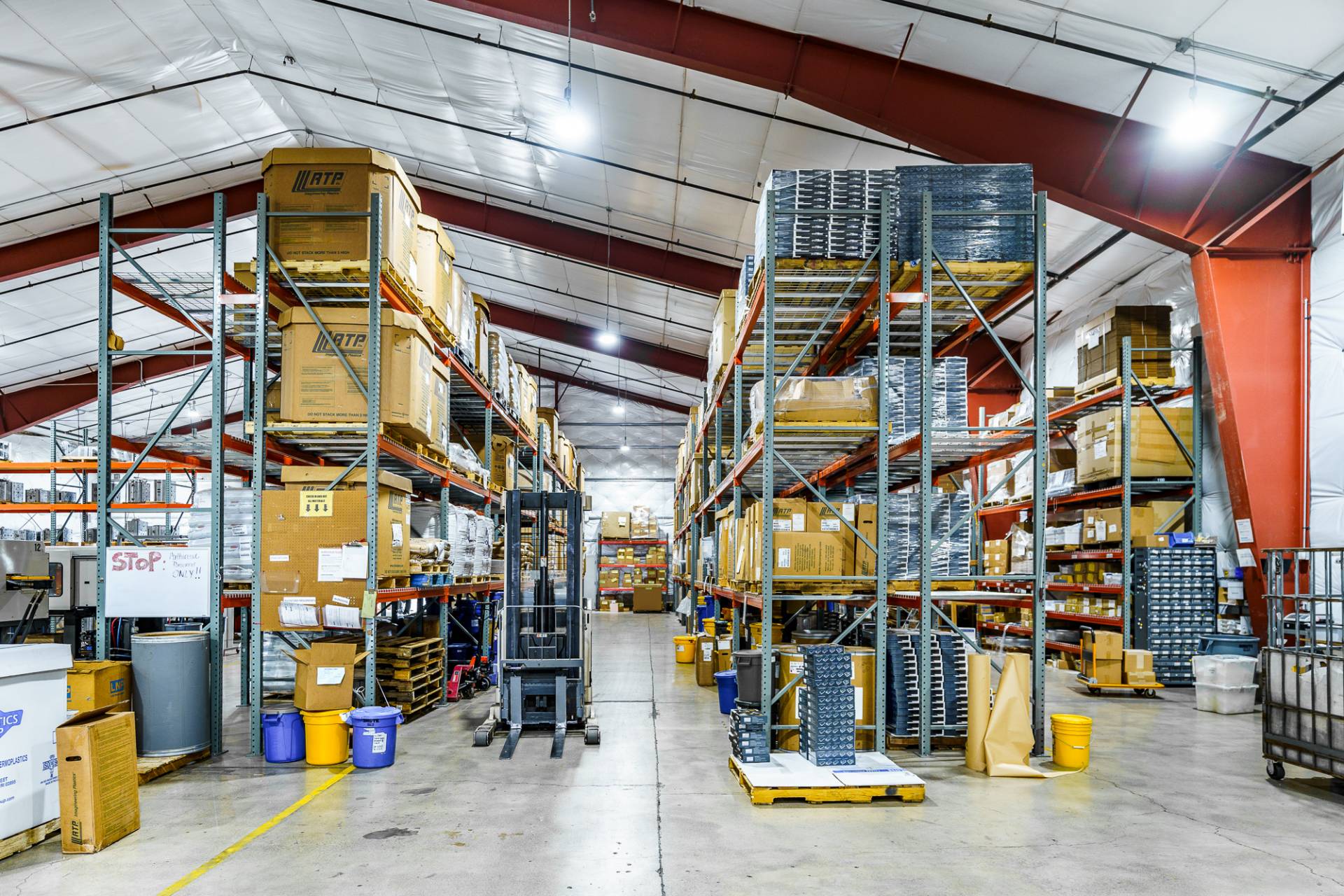 What We Do
Our services are well suited for
eCommerce businesses ready to scale

. We can assist with developing your product, producing your product, fulfilling orders, and providing customer support so you can focus on scalable growth.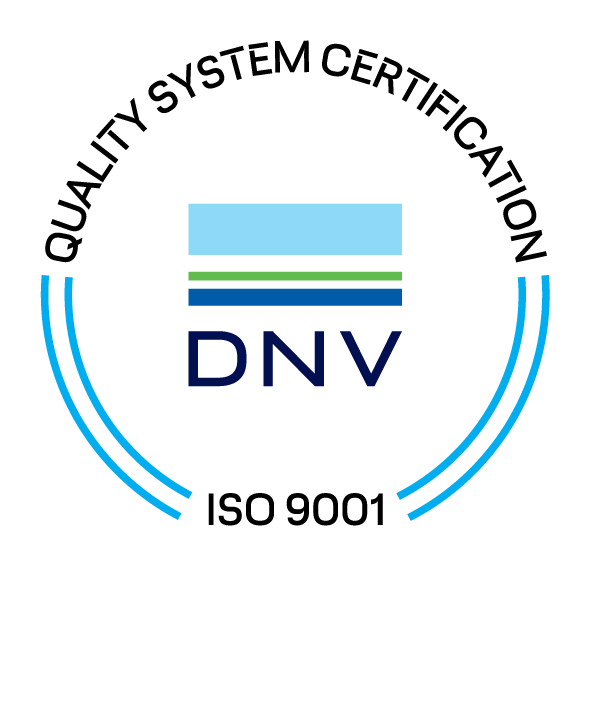 Leading Injection Molder in the Northwest
Established in 2007, AMC is known for our reliability, responsiveness and creativity. Utilizing over 80 years of experience in thermoplastics, our talented team is driven to provide our customers finished products optimally designed for quality, process, efficiency and cost.